Toddler 'shot' in migrant van dawdle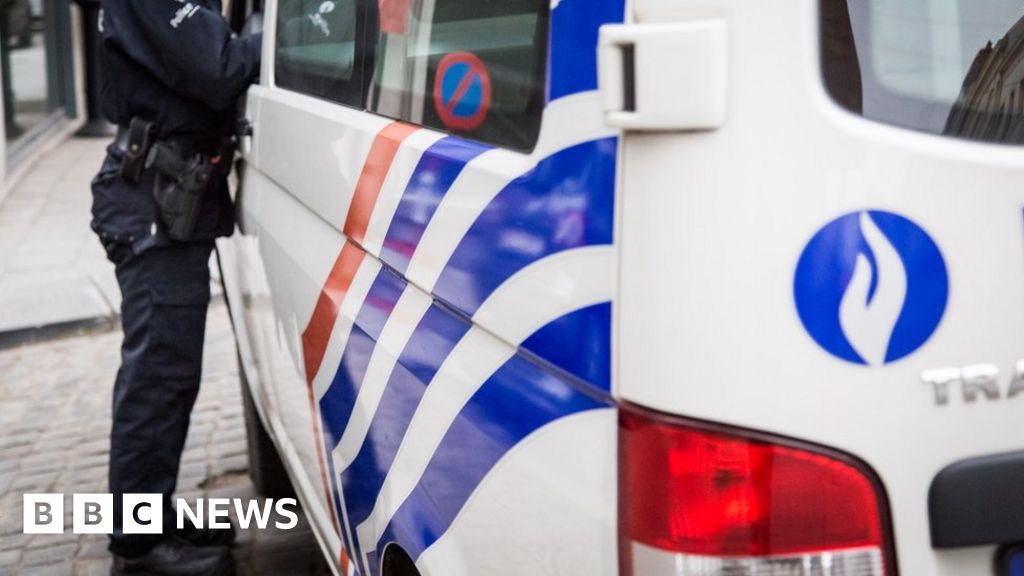 A two-yr-veteran lady chanced on with deadly injuries in Belgium after a police dawdle on Thursday died from a gunshot hurt to the face, prosecutors sigh.
The woman was in a van carrying some 30 Kurdish migrants which had been pursued for an hour in southern Belgium.
The dawdle, which started on the E42 motorway near town of Namur, fascinating a scuffle, police said.
A police spokesman said they did not know whether the deadly shot had been fired by a police officer.
An initial document from the emergency products and companies had acknowledged mistakenly that the reason of demise was a head anxiety.
"The autopsy determined the reason of demise was a bullet that entered the cheek," prosecutor Frederic Bariseau told the AFP info company, adding that the police might per chance well no longer ascertain who had fired the bullet.
Belgian media reported that the girl, who was along with her mother, had been held out of a van window it sounds as if to protect the police at a distance.
Local prosecutors told the BBC they might per chance well per chance no longer ascertain the studies.
The dawdle started obliging open air Namur in the early hours of Thursday morning.
The van drove west for several kilometres, evading police. Eventually it collided with one other vehicle near Mons and the girl was chanced on.
It took 15 police cars and some 30 police to bring the incident to an pause at spherical 03:00 (01:00 GMT) on Thursday.
Migrants staying on the interior sight Grande-Synthe camp had known the girl who had died as she was segment of a family who had been staying in the gym, said French police.
A insist on terminology: The BBC makes use of the term migrant to consult all of us on the pass who've but to full the true course of of claiming asylum. This group includes of us fleeing battle-torn worldwide locations akin to Syria, who are usually granted refugee popularity, as well to folks which are seeking jobs and better lives, who governments tend to rule are economic migrants.
Read More